About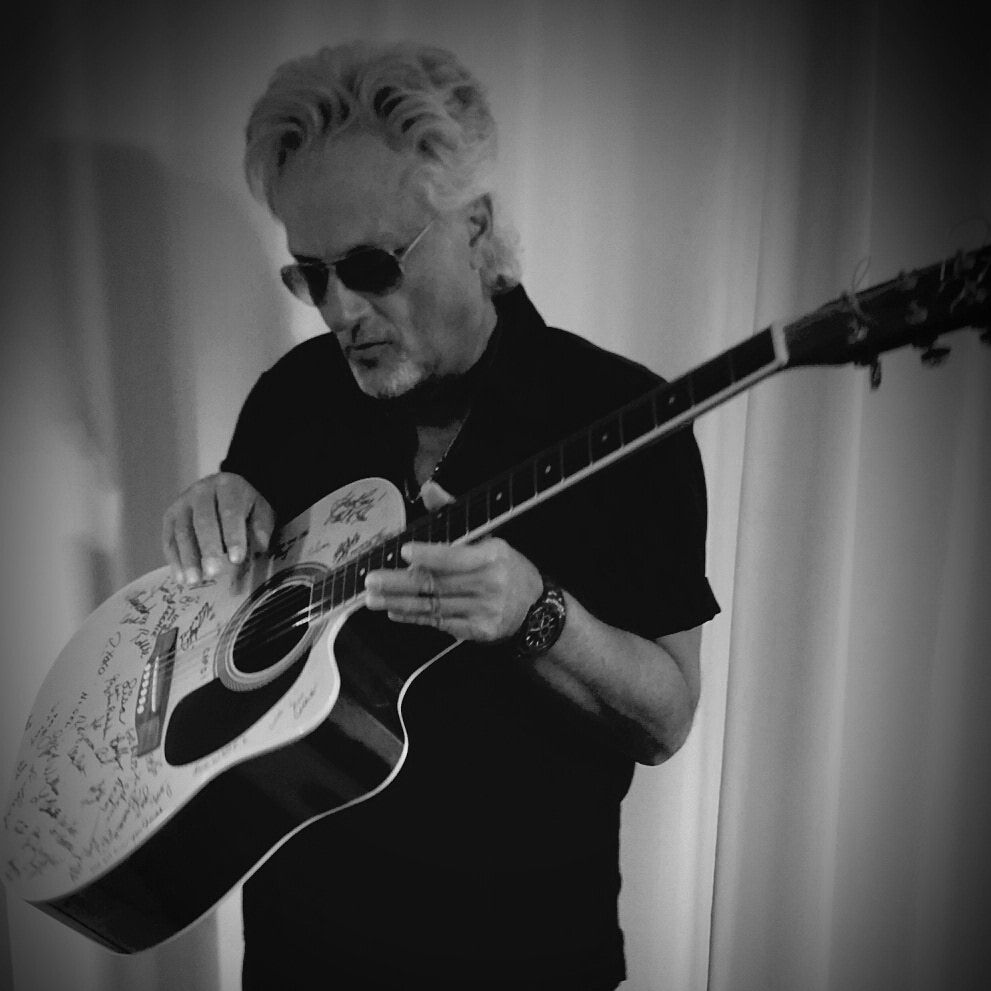 Kevin Friend -
singer/songwriter
Kevin is a multi-layered songwriter reaching deep into his heart and soul creating stories filled with love and reality.
From the early 80's Friend performed as frontman to rock bands playing with the likes of Humble Pie, Steppenwolf, Nazareth, Uriah Heep and a host of others. A memorable piece of the MTV video era with well produced films of his work.
Now in 2021 he brings his songwriting talent and live expression to the public.
The artist brings his life experience of success, heartbreak and challenges he has faced in life with humility. Sharing them wholeheartedly on his sleeve, for the audience to embrace.
Music Now writes of a recent performance 'We've seen an artist who is bound to be at the forefront of new music. His skill in the presentation of original and chosen songs makes this a night to remember'.
Take a listen and embrace music man - Kevin Friend
Kevin Friend
954.549.6401
kevinfriend30@gmail.com
all songs copyright Kevin Friend Music